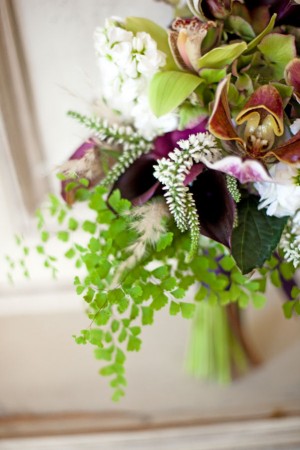 We love and celebrate it right along with you.
Incorporating details from each corner of your storyboard, seamlessly blending your color palette, and carrying your style from ceremony to reception.. Your flowers are present from the moment you put on your dress to the last sparkler fading in the night.
All wedding design is custom, tailored to your needs and desires.
We offer complete service from design to delivery, personally handing your bouquets, pinning boutonnieres, and installing each hand-crafted element with gentle care.
Or for those inclined to DIY, we are happy to support your endeavor and provide what you may wish to leave for professional tending.. bouquets, boutonnieres, etc.