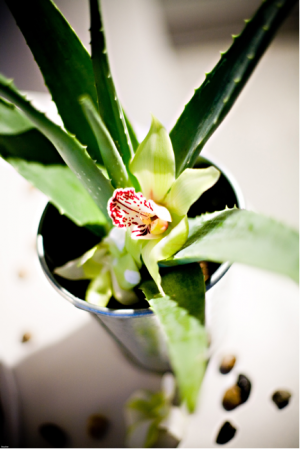 Rae Florae is proud to offer Green Weddings & Events as a natural progression and extension of our philosophy. We would not be able to create the beauty we do if it were not for the beauty already offered in abundance by nature, so best to take care of our planet- graciously and responsibly.
Local Love
Our flowers are routinely sourced from local flower growers right here in San Diego County, and the surrounding areas of Southern California, Baja California Sur– We love to support our local economy and enjoy making connections with the farmers creating the loving habitat our handiwork is born in.
Happy Dirt = Happy Flowers
We look for the labels of Organic Certification, Biodynamics, Fair Trade Certification, and the like, especially when flowers desired are only available from places around the world with different environments and growing seasons.
Flowers + Us
The environment of our flowers is our environment, too; so, we keep the sparkle in our studio and our skin by washing vessels and shining glassware with natural enzyme based cleansers, rather than harsh chemical cleansers.